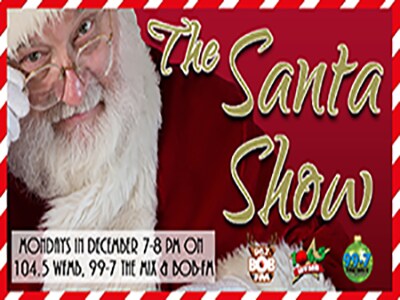 This year, Santa has traded in the Big Red Sleigh for a Big Red Truck from
Landmark Ford Trucks East!
Santa's Elves will grant a minimum of 3 wishes and surprise some of those kids with gifts! Of course Santa will be driving a new Ford truck from Landmark Ford Truck East!