The Ford F-150 is one of the most popular truck options on the American roads. Committed to providing drivers the power and technology to handle anything they might encounter on or off the road, the F-150 has long been a favorite of among drivers.
According to recent sales data, the F-150 is also a favorite among military drivers. The data, which came from an analysis conducted by the financial services group USAA, confirmed that the F-150 is the most commonly owned vehicle among former and active-duty service members. This includes all branches of the American military.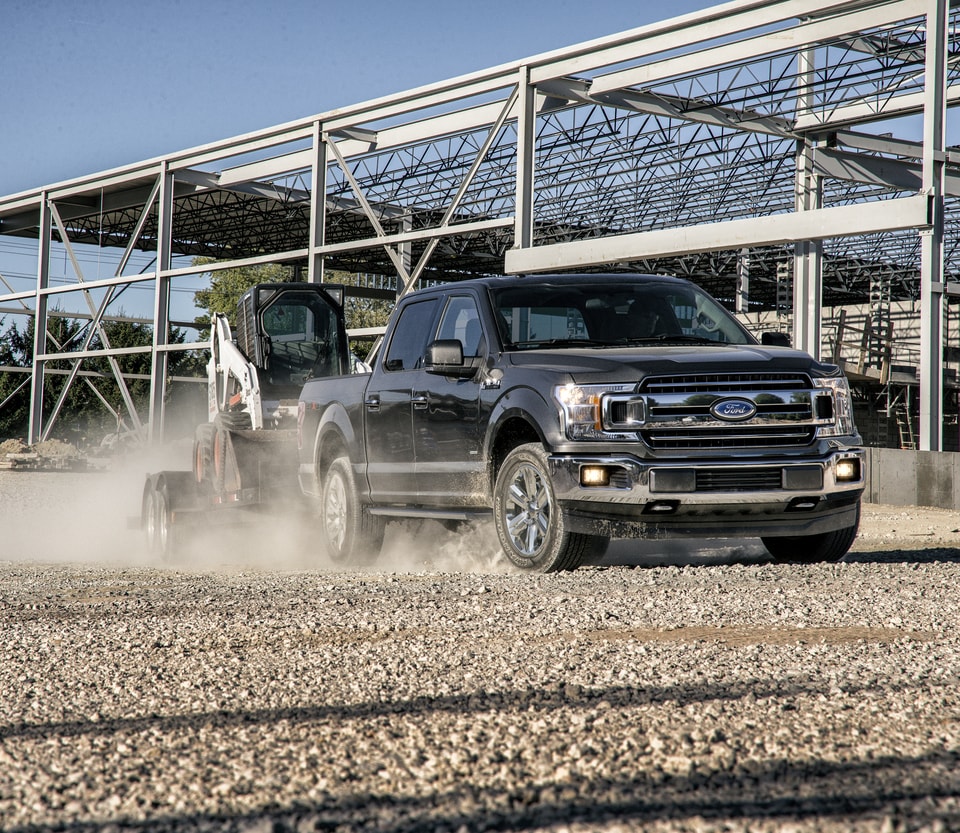 "We are proud and humbled that those who protect and defend our country choose Ford F-Series," said Ford truck group marketing manager Todd Eckert. "F-150's high-strength, military-grade, aluminum-alloy body is designed to serve customers who are used to performing in the harshest of environments and who rely on the capability, durability, and functionality delivered consistently by Built Ford Tough."
While Ford is understandably pleased with this news, it only represents the latest praise the F-150 has received in recent months. The 2018 F-150 has received high marks from a number of different places. It was named the recipient of the 2018 Truck of Texas award and was also selected by Kelly Blue Book to receive a Best Buy Award.
If you'd like to learn exactly why so many people are impressed by the F-150, get in touch with the staff at Landmark Ford Trucks East. Our team in Springfield, IL would love the chance to talk to you about everything this excellent truck has to offer, and show you the options waiting in our inventory of new Ford vehicles.